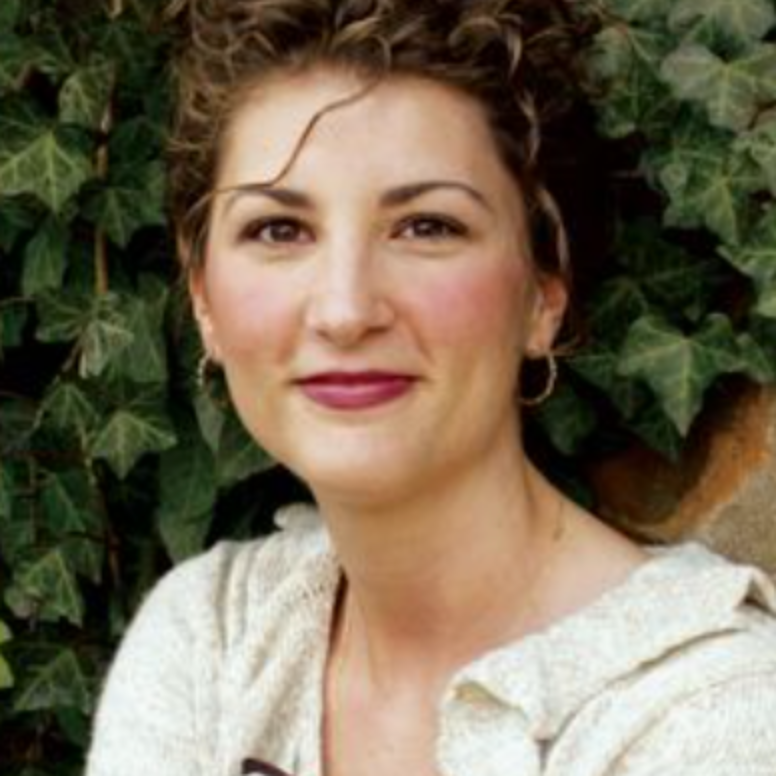 Show Notes
Day after day, as I tearfully left my baby and away from the NICU, I would cry out to God, "how much longer?" It's hard to believe that Nora was only in the hospital 126 days. It felt like 126 years. Why do the deserts of our lives feel so long, and what do you do when your faith begins to waver? Are you supposed to just get through it, or can you learn something when you're deprived of legitimate needs?
Sonja Corbitt's new book, Just Rest, came to me at the perfect time as I struggled to process my hell ride of 2021. It parallels the deserts of our lives with the Israelites' 40 years of wandering in the desert before entering the Promised Land. Just as they, we must learn the lessons of our deserts in order to take possession of our promised rest.
If you've struggled to see the point in your suffering (I have,) this episode is for you. Sonja and I discuss the tremendous hope and healing waiting in the desert if only we can open our eyes and our hearts and let God stand in the void.
Topics Discussed
How the desert is a seemingly contradictory "fertile emptiness" and "fruitful wasteland"
Seeing the "dew" to refresh and sustain us
Two methods to identify how God is working on you
Disciplining your thoughts and habits
Seeing past the immediate deprivations and identifying the deeper issues that God wants to heal in your desert
Resources
Many thanks to this episode's sponsor, Catholic Match! Start your love story on the internet's largest Catholic dating website by clicking here. Also follow for dating inspiration on Instagram @CatholicMatch!
Join fellow Catholics across the nation in the Called and Caffeinated Patreon Community! Join our monthly video chats with Stacey and friends starting at just $5/month.