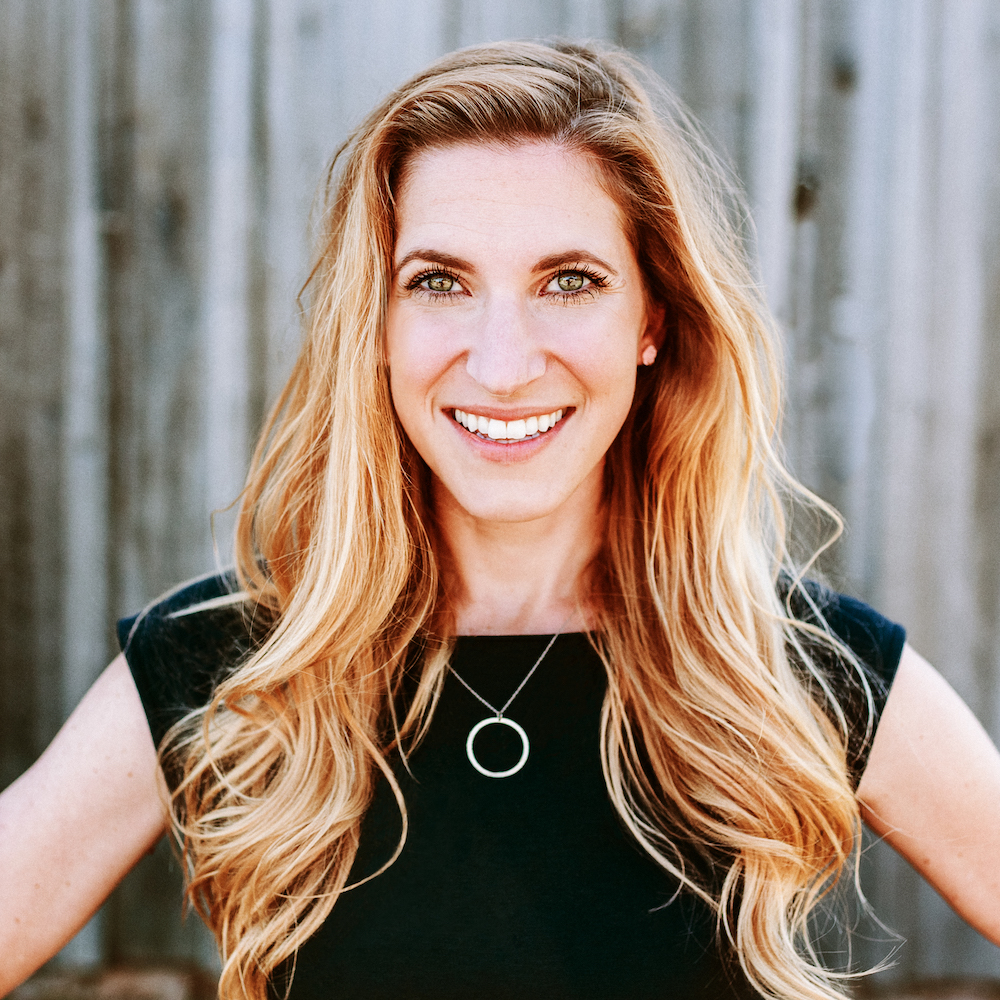 This year I've been shadowbanned for being pro-life. I've received dozens of the nastiest comments attempting to shame and insult me for being a conservative and a Catholic. It got me thinking of my visit to Rome a few years ago when I visited the Church of Santo Stephano Rotondo. 34 gory, stomach-turning murals line the walls depicting the most unpleasant torture and death of early Christians. After getting over my initial "ouch ouch ouch" reaction, I began to notice that the martyr's faces looked serene and even joyful. I'll never forget deeply realizing that, if pain and even death can't overpower Christ and his followers, literally nothing can.
As censorship on social media ramps up and mainstream media outlets persistently ignore or twist truth, I think of the Apostles. One moment they cowered in the Upper Room; the next they boldly preached to the whole world. God's opinion of them and his Kingdom were all that mattered. Maybe it won't mean literal martyrdom, but like them, I believe we're being called to extraordinary heroism in 2021.
I firmly believe that God is waiting to strengthen us in supernatural ways to meet the demands of these dark times, if we ask him to.
New Year's Resolutions…most years I could take 'em or leave 'em. But in these unusual times I believe it's essential to survey the battleground, size up what we're facing, and form an action plan. In my first ever solo podcast I'm sharing 5 goals that've been percolating in my mind and heart to prepare for 2021.
Topics Discussed
Setting your expectations: the battle has begun
Identifying the people, places and things that nourish and strengthen you
Forming an actionable plan
Which virtues to specifically pray for
Identifying your unique call
Resources
This episode is sponsored by the Hallow App, my favorite way to pray. It's an authentically Catholic version of other meditation apps. Get a free 30-day trial of the premium version by clicking here!
Join the Called and Caffeinated Patreon Community- starting at a $5 pledge per month, get access to my faith and lifestyle podcast Coffee Sips as well as monthly video chats with the other community members and me! Your support of my continual provision of unique content is much appreciated!